Welcome to Hard Headed! Established in 2015 a one-of-a-kind specialty helmet shop in Steamboat Springs, Colorado, offering expert service, product knowledge, and the biggest selection of helmets and goggles you've ever seen!
From mountain and road biking to skiing, snowboarding, and skateboarding, we have the helmet just for you! Locally owned and staffed with experts who play on the same trails, runs, and mountains as you. Gear up for your next mountain adventure with the experts at Hard Headed. For any questions please feel free to give us a call at (970)761-2680 or reach out to us via. email at
[email protected]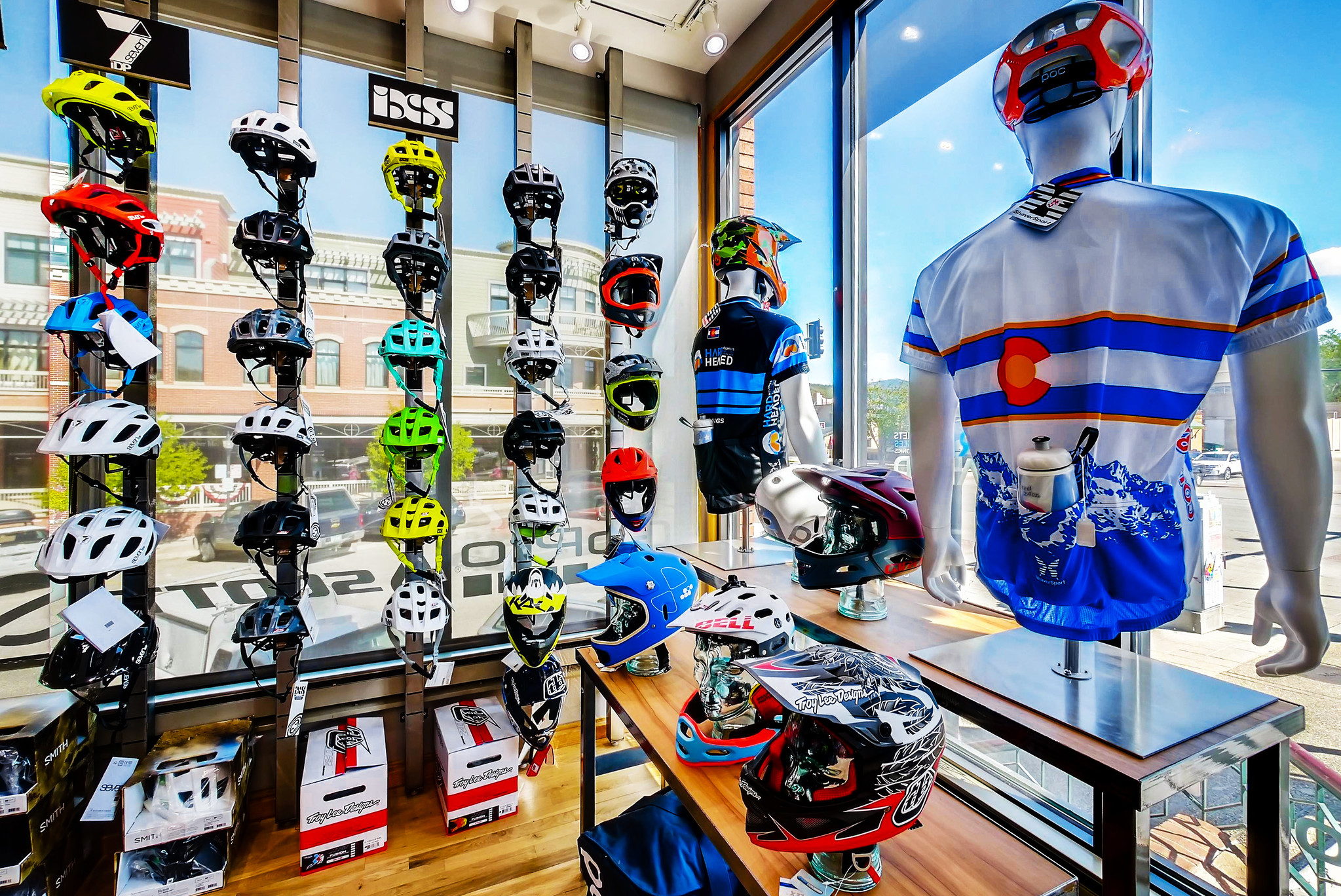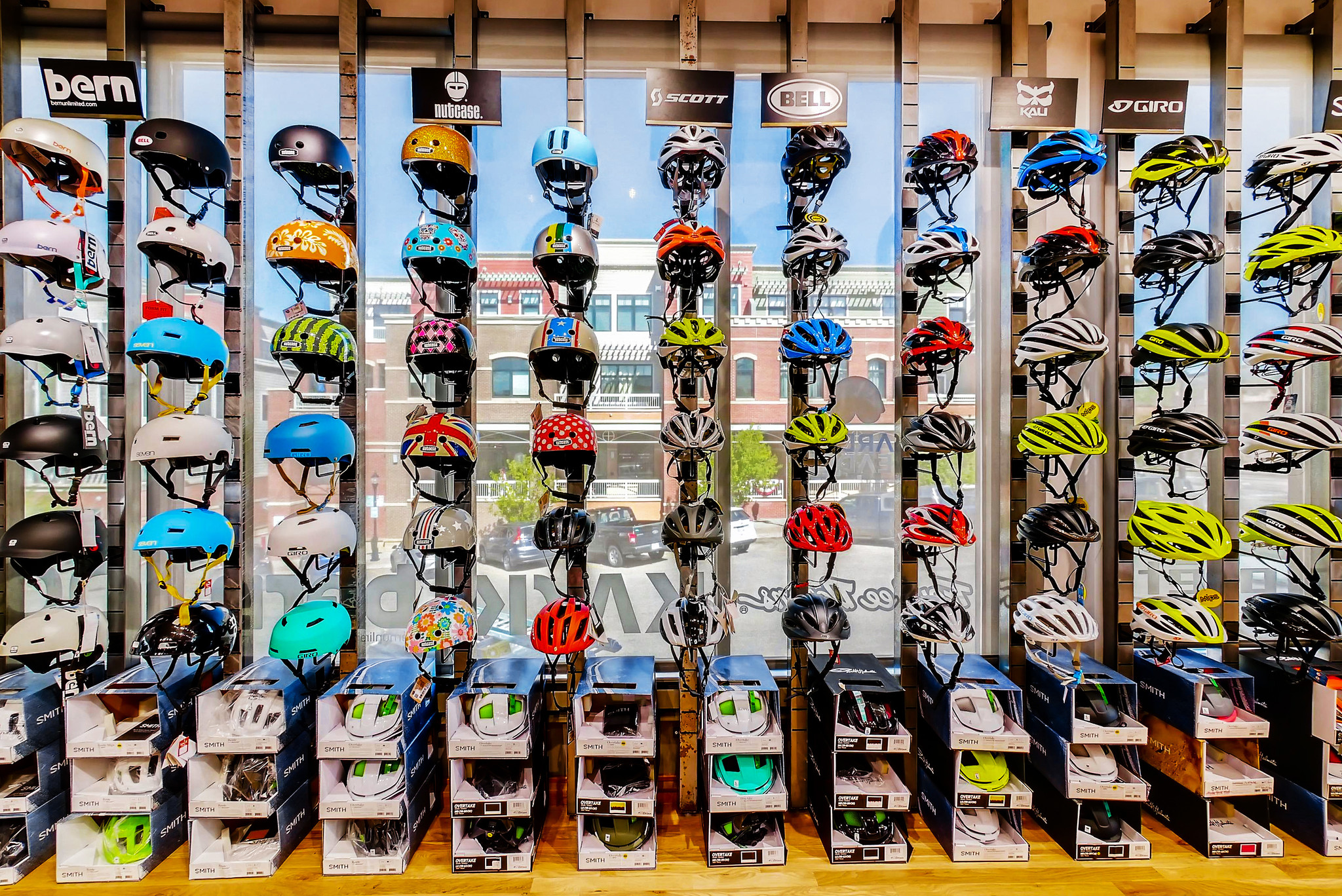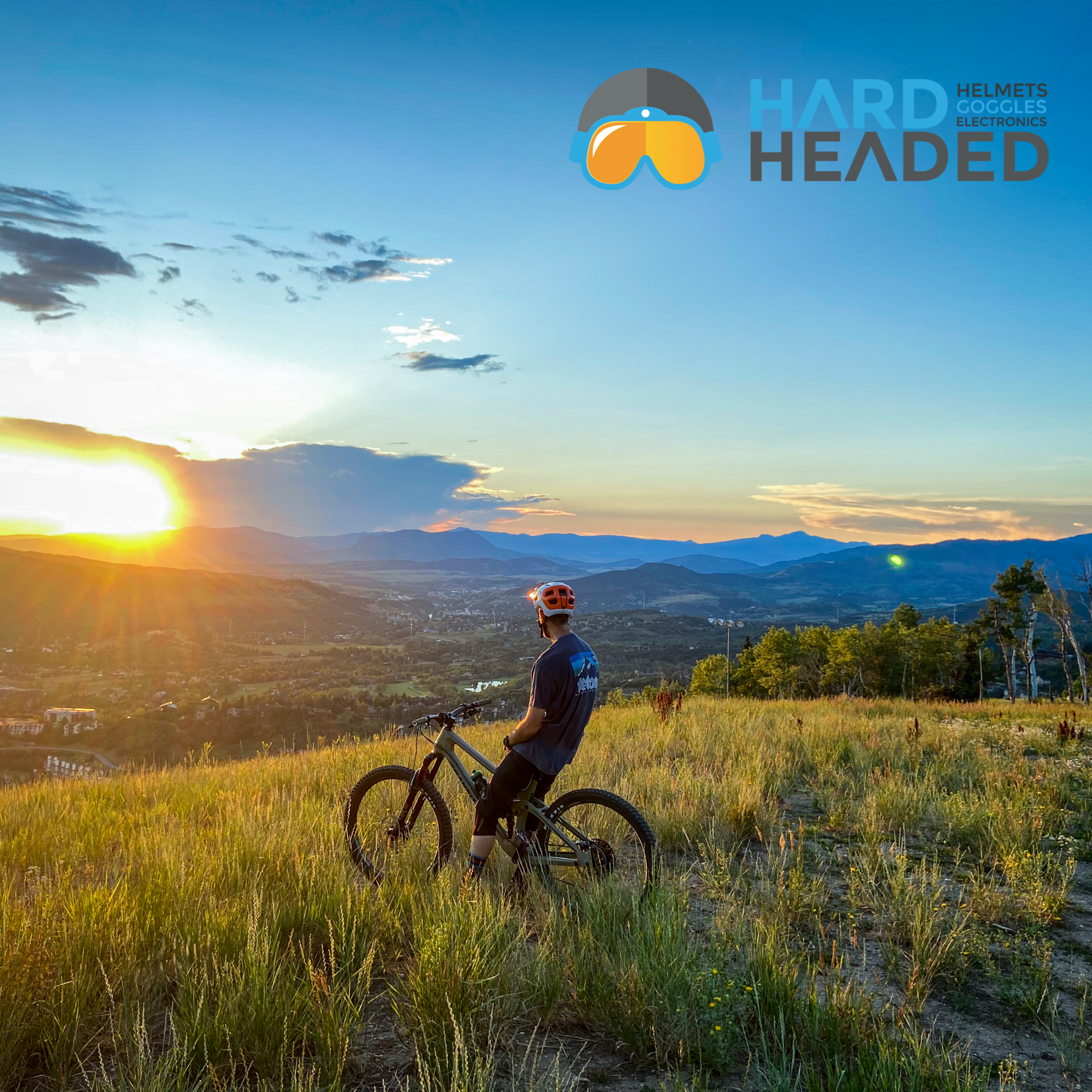 Located on the corner of 7th and Lincoln Avenue, in the heart of downtown Steamboat Springs, CO.