Employment at Hard Headed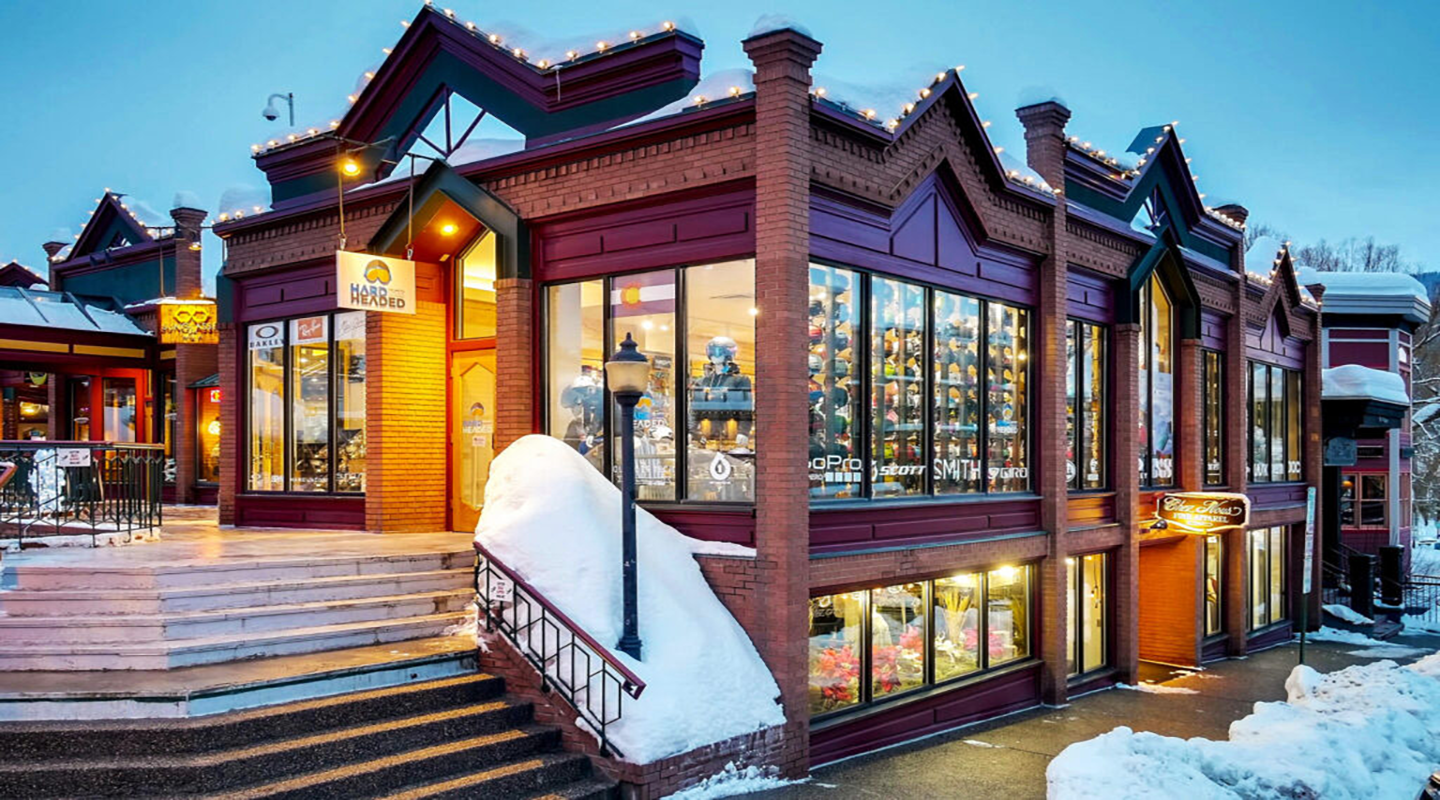 Join our growing team at Hard Headed! Please see our current job openings below.

NOTE: REQUIRES GOOGLE ACCOUNT SIGN-IN TO SUBMIT APPLICATION. YOU CAN ALSO EMAIL RESUME HERE: [email protected]
Date Posted 6/10/2021
Gear Expert - (Sales Associate)
Full-time or Part-Time
Genuinely helpful Experts are why customers come to Hard Headed for their gear purchase. Experts are responsible for providing outstanding customer service, meeting sales goals, and maintaining a clean, organized, secure, and well-merchandised environment. They model core values and communicate effectively with other Experts and Management. 

Expert Service is provided by:
Welcoming customers, promptly offering assistance, and making polite conversation

Answering questions and to the best of your knowledge and researching the answers to questions you do not know

Actively monitoring customer behavior to facilitate expert service and loss prevention

Providing a personalized experience to each customer by being attentive and engaging

Offering to measure anyone who expresses interest in a helmet and properly introducing yourself before touching them

Asking qualifying questions and suggesting relevant products 

Offering the highest quality products and add-ons 

Processing transactions accurately and efficiently

Restocking product on the sales floor promptly, actively eliminating empty display space and rearranging merchandise to be aesthetically pleasing and easy to browse

Ensuring cleanliness at all times by routinely cleaning all surface areas and products

Handling customer complaints with a calm and professional demeanor, demonstrating empathy and following company policy, escalating issues to management as necessary

Maintaining an orderly stockroom

Maintaining updated knowledge of our products, services, and policies through staff training, clinics, and independent research (on completion of other duties)

Actively communicating with management regarding customer requests, product levels, inventory discrepancies, and any other issues that arise

Maintaining a neatly groomed appearance and abiding by the uniform policy      

Facilitating efficiency and accountability through compliance with systems and processes

Completing required documentation neatly and accurately

Other duties as assigned



Minimum skills, experience, education and ability required:
Strong communication and social skills required - in person, over phone and in writing

Experience in relevant outdoor industries preferred

Basic math skills required - addition, subtraction, multiplication and division

Basic computer skills required

Previous sales and cash handling experience preferred
Physical Requirements:
Stand for long periods of time and move quickly and efficiently from one area to the next

Climb on stools and ladders, lift 5-10 pounds overhead on a frequent basis

From the ground, lift and carry approximately 25-50 pounds on a frequent basis

Navigate narrow product storage areas

Operate a cash register and computer sales system
Miscellaneous information:
This is an hourly non-exempt position and is subject to overtime pay

Position requires working evenings, weekends, and holidays as needed

Resume Required
Pay:
Competitive Pay + Commission on ALL SALES! 
Benefits
In-Store Discounts
Pro-deals from you're favorite brands
Sales-contest
Hard Headed is an equal opportunity employer.
For any questions please email [email protected]